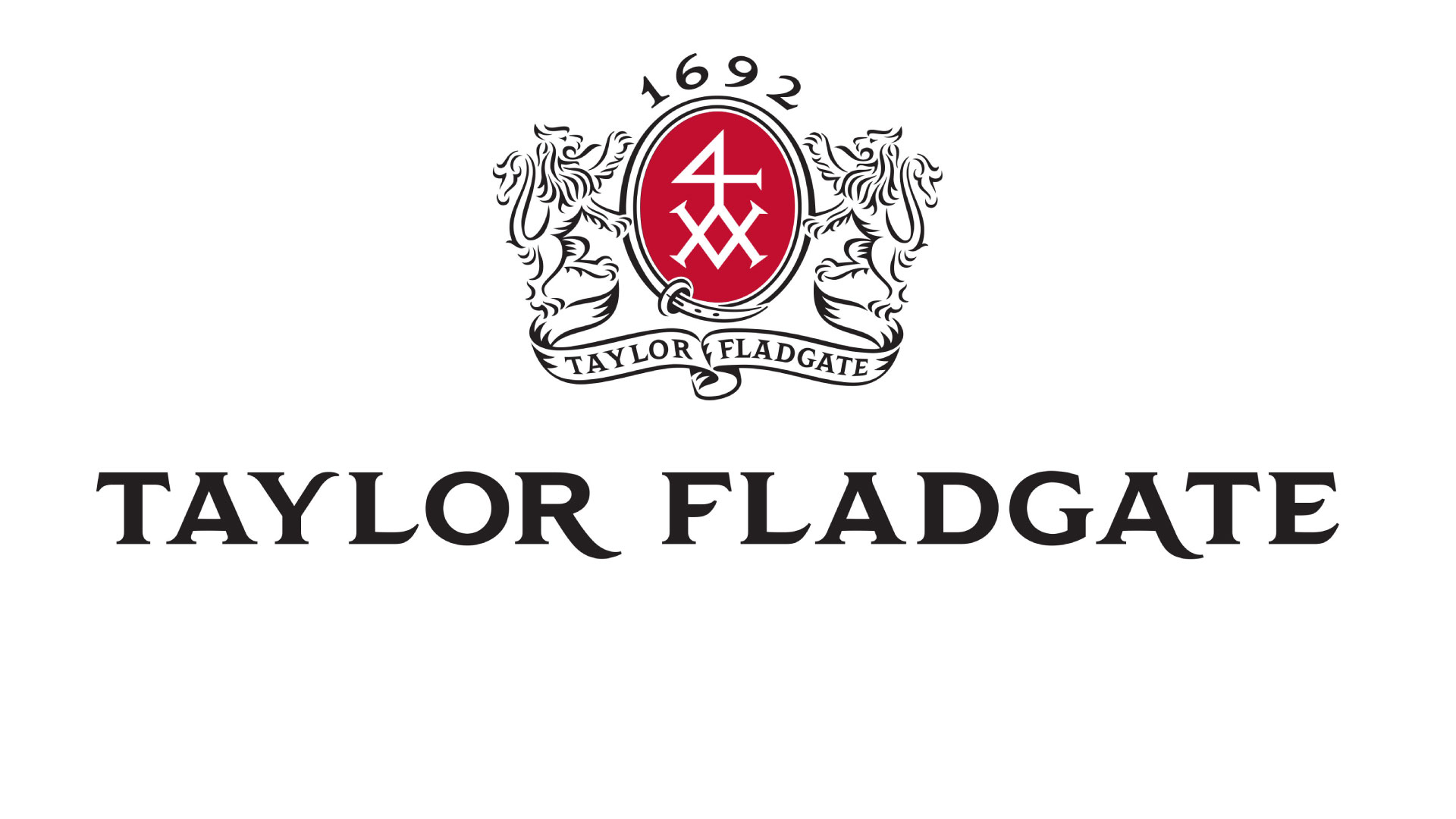 Taylor Fladgate is one of the oldest of the founding Port houses and has been making Port wine since 1692. Taylor Fladgate has been entirely dedicated to the production of Port wine and in particular to its finest styles since its foundation, combining the respect for its historic legacy with a pioneering spirit. Regarded as the benchmark for Vintage Port, Taylor Fladgate is also the leading producer of Aged Tawny Ports, pioneered the presentation of the first Dry White Port and was the creator of the Late Bottled Vintage, a successful style that revolutionised Port wine consumption.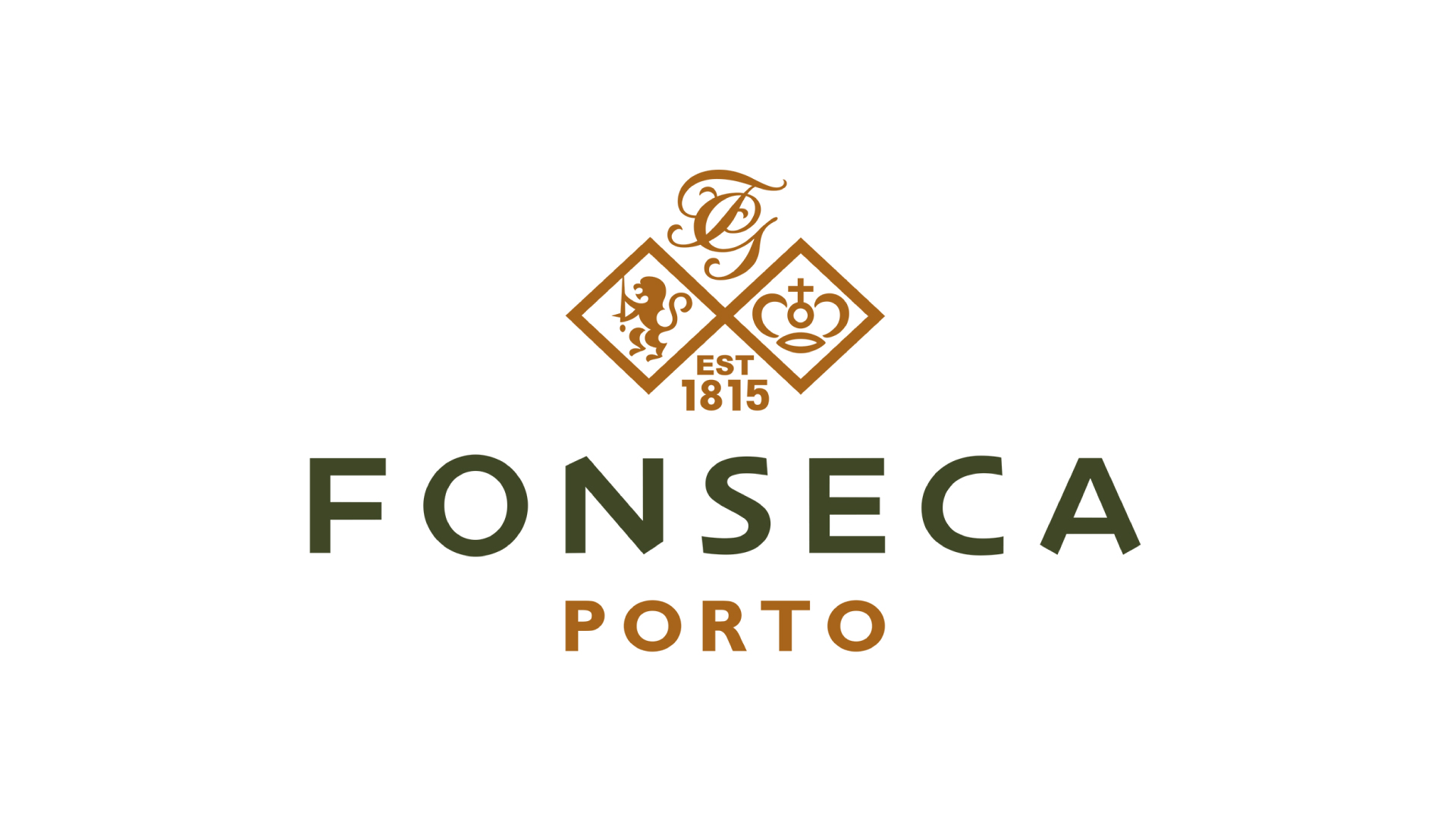 Established in 1815, Fonseca belongs in the first rank of Vintage Port houses, being regarded as one of the most stylistically consistent of the classic Vintage Port houses. Fonseca is the only Port house with four 100 point scoring wines. Fonseca's respect for the vineyard and the unique environment of the Douro Valley expresses itself in the firm's leadership in the field of sustainable viticulture. It was the first house, in 2006, to offer a Port made entirely from organically produced grapes. Perhaps more than any other Port house, Fonseca has built a loyal community of Port enthusiasts who value its individuality and the inimitable character of its wines.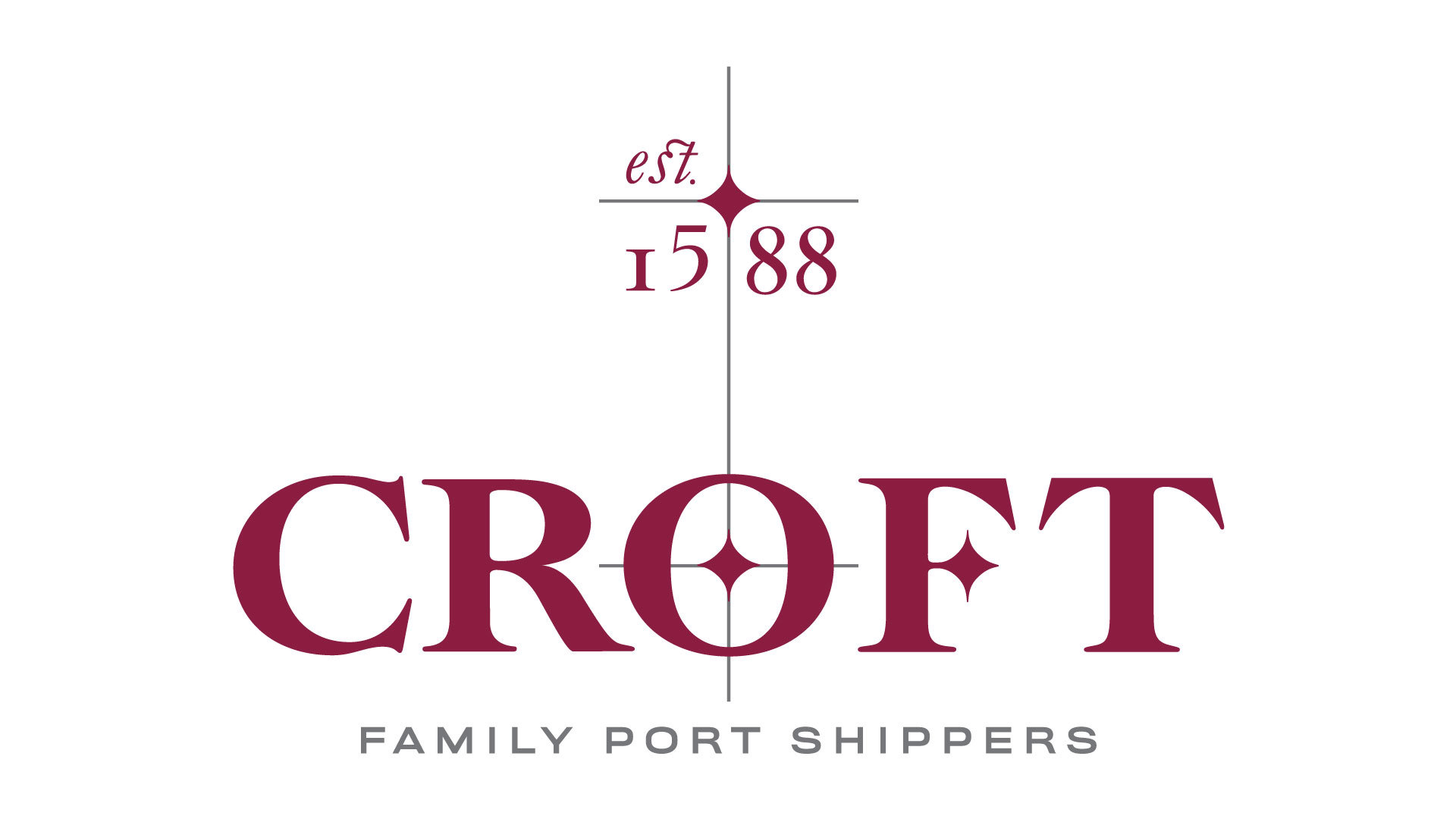 Founded in 1588, Croft is the oldest of the original Port houses. The cornerstone of Croft's distinctive house style is the famous Quinta da Roêda, one of the finest vineyard estates of the Douro Valley, described as the jewel of Port wine estates. Despite its rich heritage and history spanning over four centuries, Croft has never been constrained by tradition. Today, as in the past, it maintains a pioneering spirit, continuing to create innovative new styles such as Croft Pink, the first ever rosé Port.